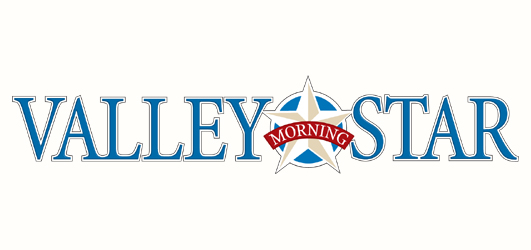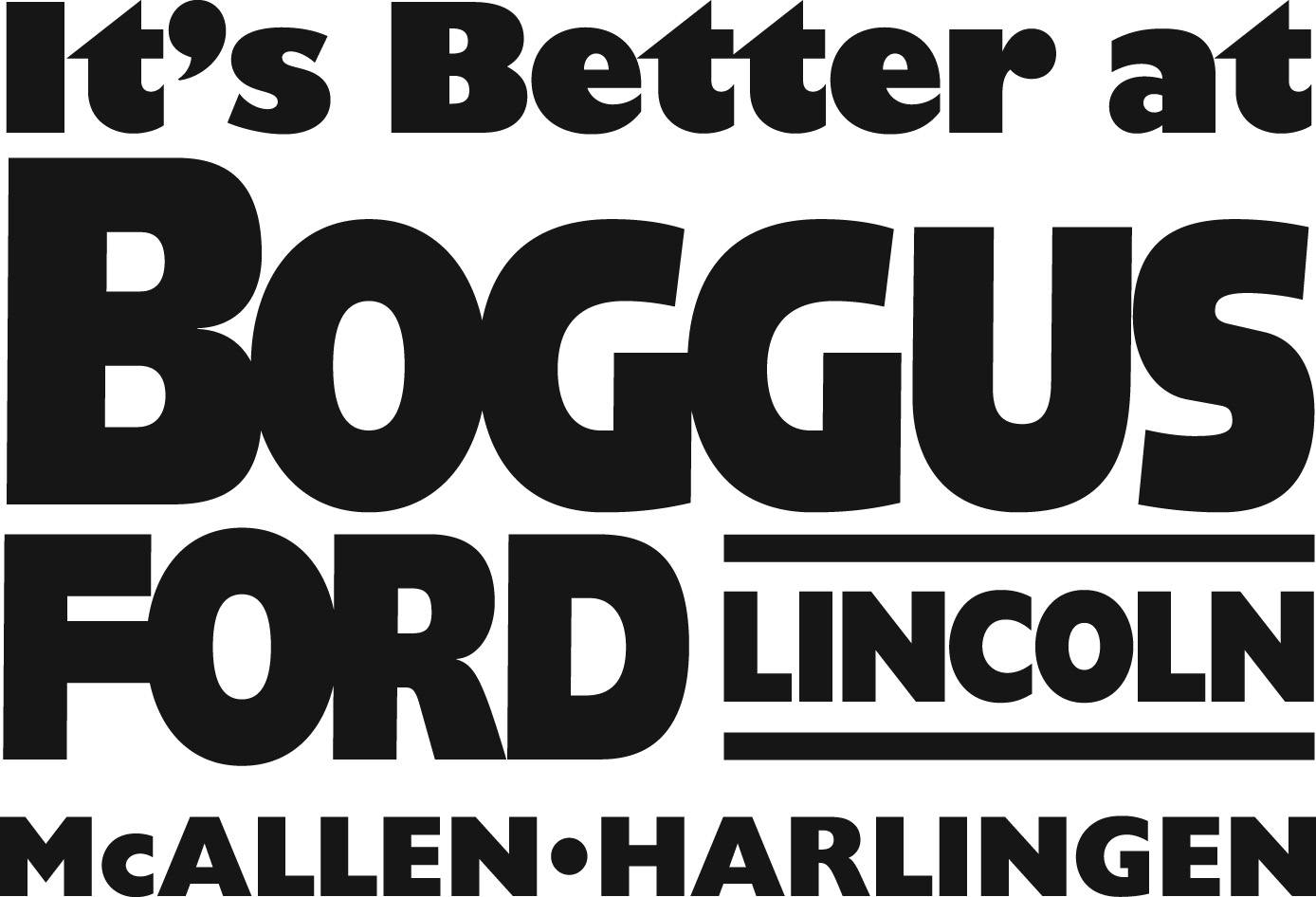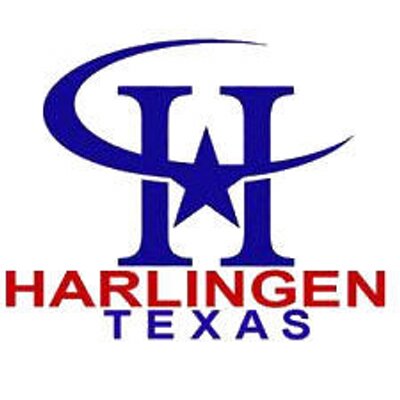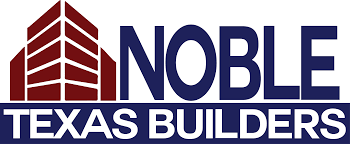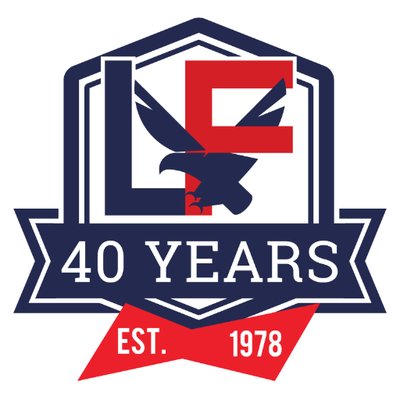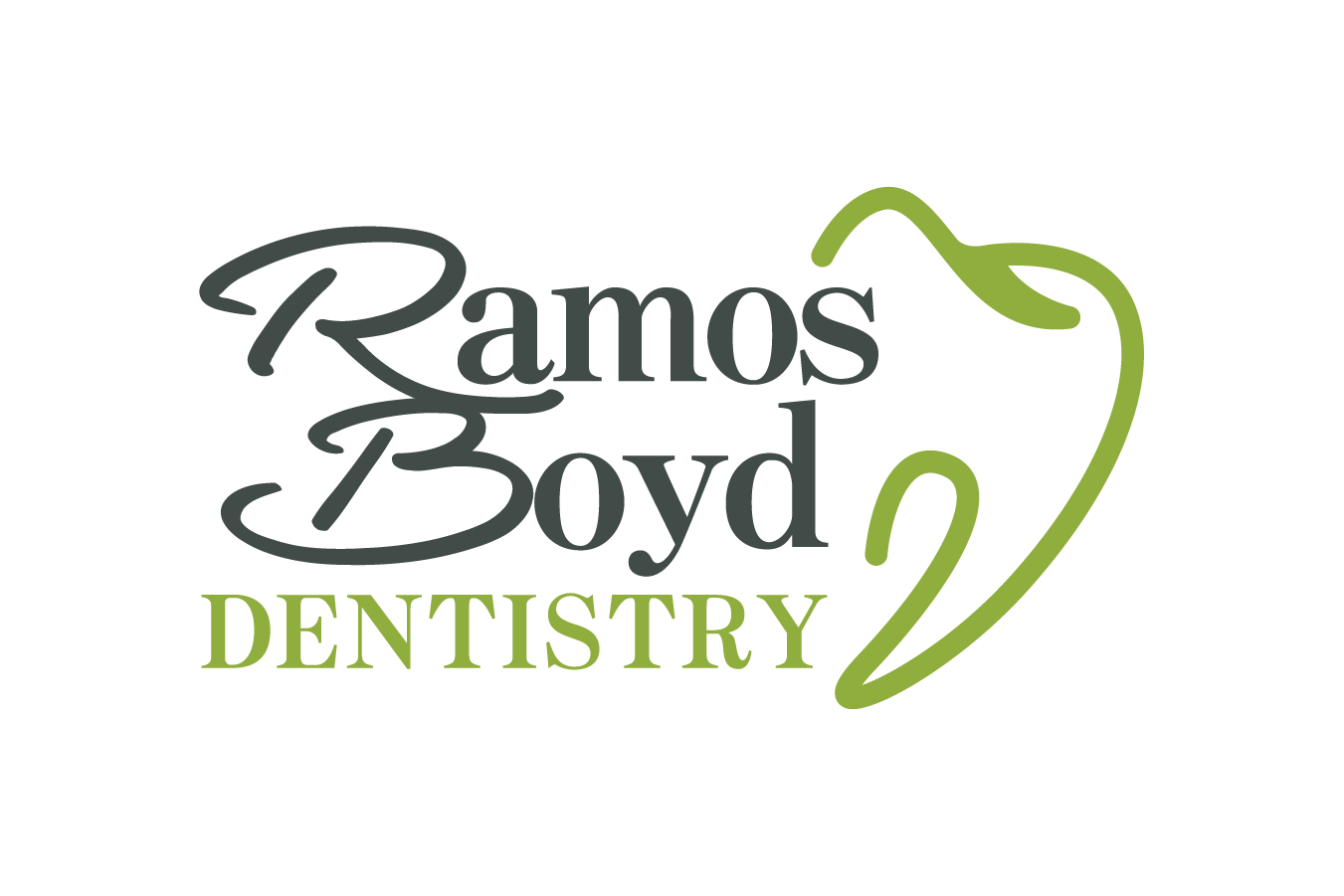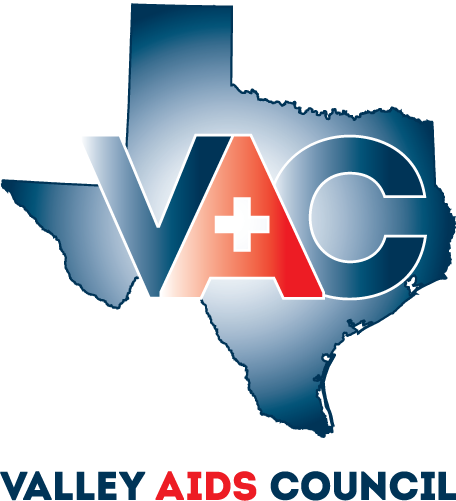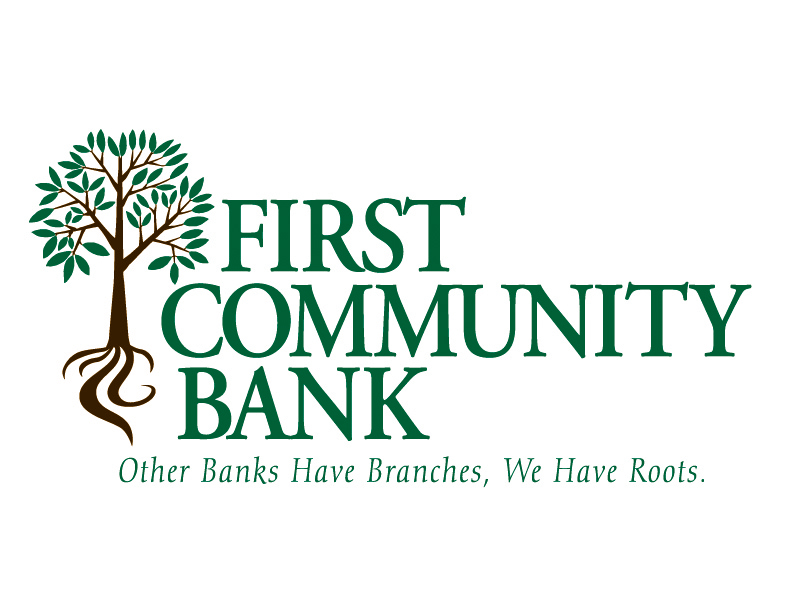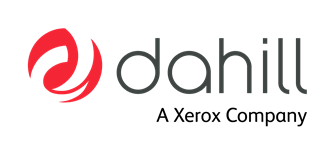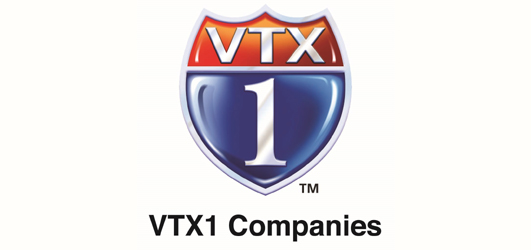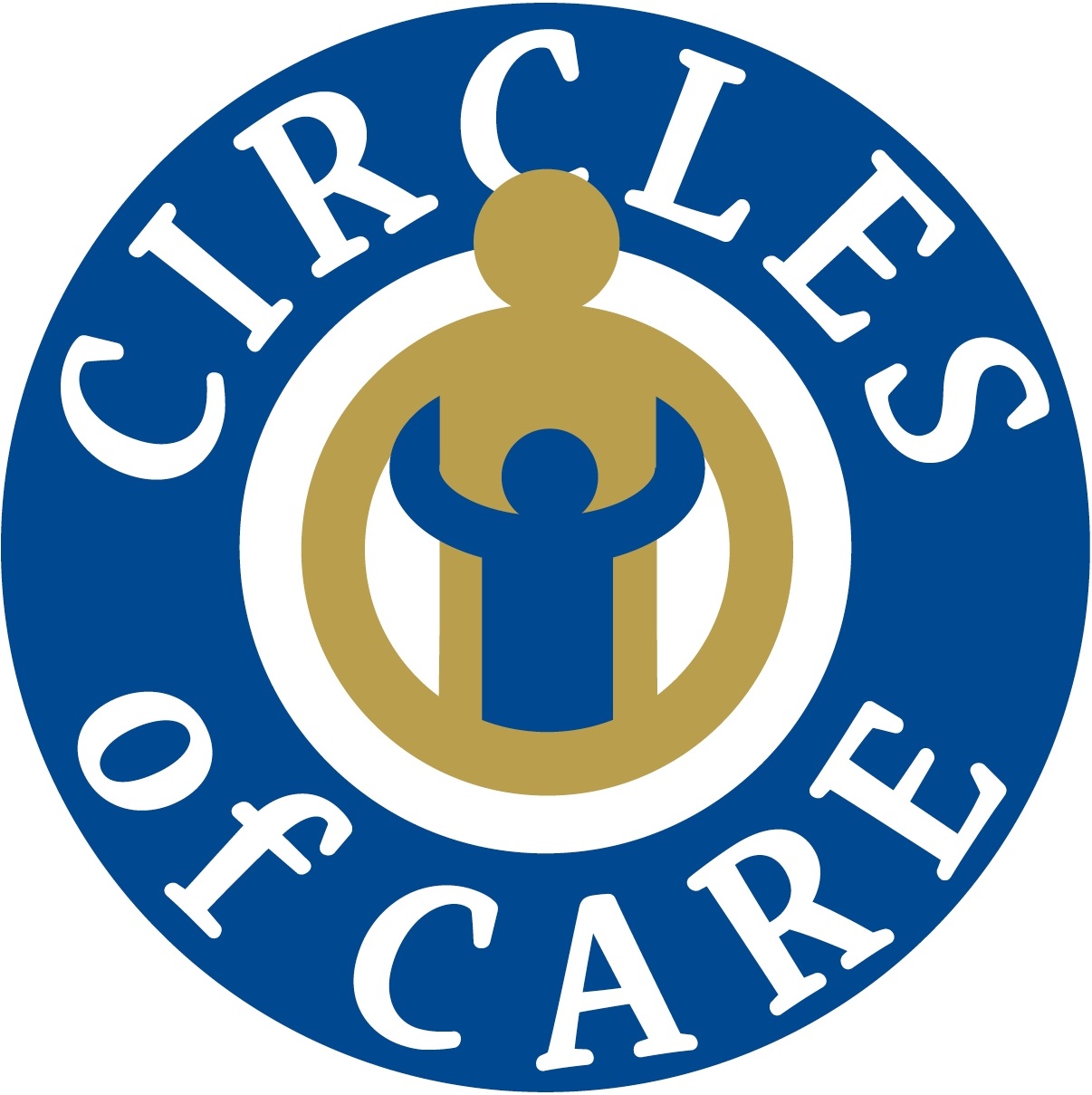 The Harlingen Rotary Clubs are celebrating the 25th Rotary Shrimp Fest and we would love for you to help us celebrate! This year's event will be bigger and better including live music, amazing food, vendors, and fun for the whole family at Harlingen's Historic, Downtown Jackson Avenue. Event will take place on
Saturday, February 16, 2019, from 6 to 10 p.m.
We are asking for your support of the 2019 Rotary Shrimp Fest. The annual Rotary Shrimp Fest is hosted by The Rotary Shrimp Fest of South Texas Inc. which is a local 501(c) 3 Nonprofit Corporation with the sole purpose of supporting the philanthropic works of the Rotary Club of Harlingen, North Harlingen and Harlingen Sunburst. (Donations to Rotary Shrimp Fest of South Texas Inc. are Tax Deductible) Each year in February, these Rotary Clubs join to host the annual
Shrimp Fest
. Over the years, this nonprofit, fundraising event has grown to be a community wide event of fun and fellowship for all. All proceeds raised at the event, after minimal expenses, are given back to the community in the form of scholarships and donations to local nonprofit organizations. Because of this annual event and kind donations such as yours, these Rotary Clubs can help address some of the true needs in our community. As we prepare for this annual event, we are seeking Corporate Sponsors who are interested in participating in these community fundraising efforts. This year, we have five (5) Corporate Sponsorship Levels as outlined in more detail on the attached Corporate Sponsorship Form. In addition, we are also seeking donation of items that could be used during the silent auction at The Shrimp Fest event. As a valuable member of this community, we kindly ask for your consideration and help with this annual charitable event. If you are interested in being part of this spectacular event or have any questions, please feel free to contact Vanessa Camacho at, (956) 533-3288 or via email at
vgcamacho@harlingen.com
.